About us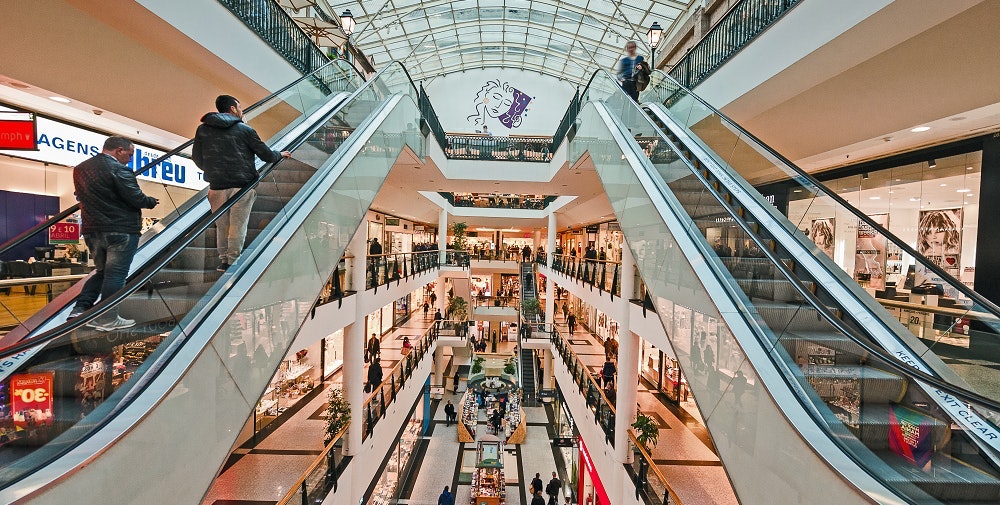 Welcome to ViaCatarina Shopping Centre! 
ViaCatarina is a charismatic and singular place, thought out in detail. Exceptionally located on the oldest and most renowned shopping street at the heart of Porto, Rua de Santa Catarina, the food court imitates traditional Portuguese architecture giving it the unique sensation that you are in downtown Porto and not just in any shopping mall. ViaCatarina's 80 stores offer a wide range of quality brands and services.
In addition, it is easily accessible enjoying pedestrian access from both Rua de Santa Catarina and Rua Fernandes Tomás and access to the 580 parking space car park via Rua Fernandes Tomás and Rua Formosa, combining the convenience of a downtown location with effortless access. The parking lot also offers a parking area for bicycles. 
ViaCatarina – Great Shopping, Great Fun!